Monday, 7/19
Modest Mouse/The Walkmen @ The Wiltern
Sold out. Of course.

Sonic Youth @ The Henry Fonda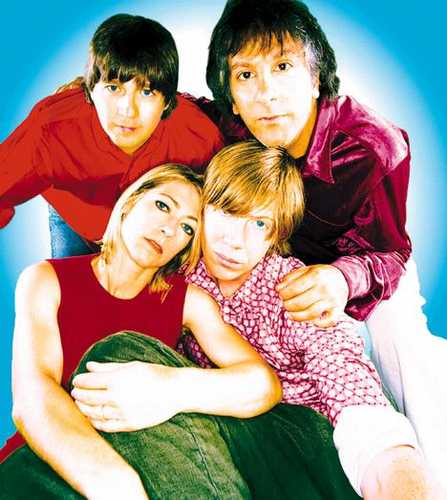 Rachael Yamagata @ The Hotel Café
Worth checking out.

Tuesday, 7/20
Rachael Yamagata @ The Hotel Café

Golden Arms @ Cinespace

Wednesday, 7/21
Becky @ 1650
This is Keanu's band with Rebecca from the Real World Seattle singing. No, I am not making that up.

Thursday, 7/22
Gomez/The Thrills @ Avalon
Remember when Gomez was going to be the next big thing?

The Walkmen @ 1650
Thanks to Judging Robert for scoring us tix.

Friday, 7/23
Chuck Klosterman reading @ Skylight Books (Los Feliz, 7:30pm)
Anyone who includes a chapter on Saved by the Bell is alright by me. Buy his latest book now.


Polyphonic Spree @ El Rey
We're going to look back at this band and laugh at ourselves for ever thinking they were cool. I can see it now on "I love the 00's."

Rilo Kiley @ John Anson Ford Theater
Their new album is amazing.

Kristen Hersh @ Largo
I know where the roomie will be on Friday.

Saturday, 7/24
Icarus Line @ Roxy
Saving rock and roll?

Jet @ HoB

Sunday, 7/25
The Gossip @ Troubadour

Crystal Method @ Hollywood Bowl
I know I should like dance music more. I'm trying. Does the Crystal Method count?